Our experience within the international starch market enables us to offer a comprehensive range of services, from Sales & Marketing Distribution through to Technical Support.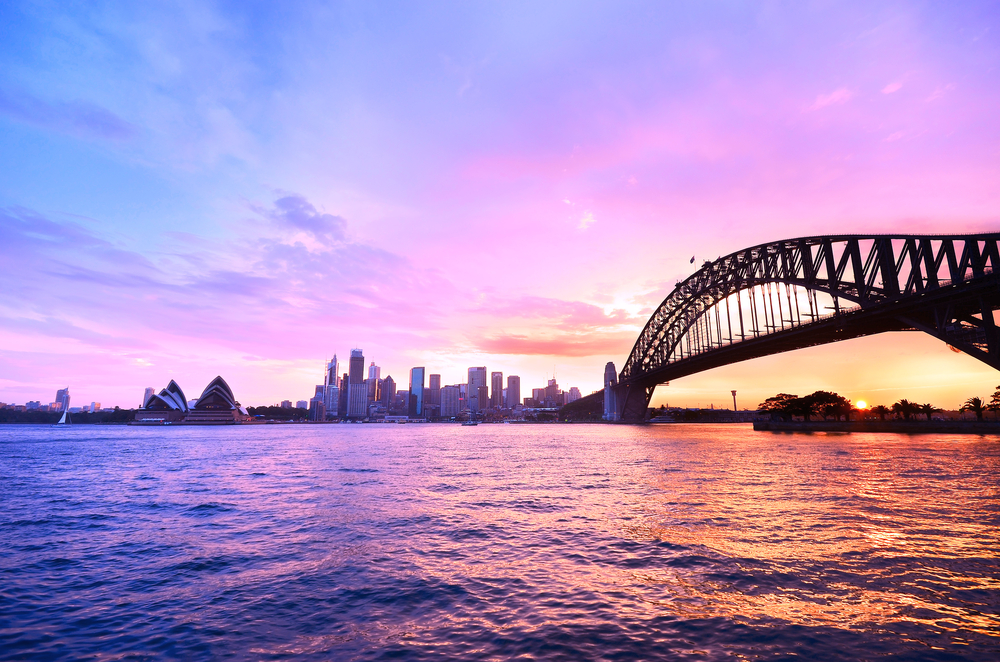 Sales & Marketing
As a representative of major manufacturers within the international starch market, we are well placed to provide a range of sales and marketing functions to support our customers developing their international brands.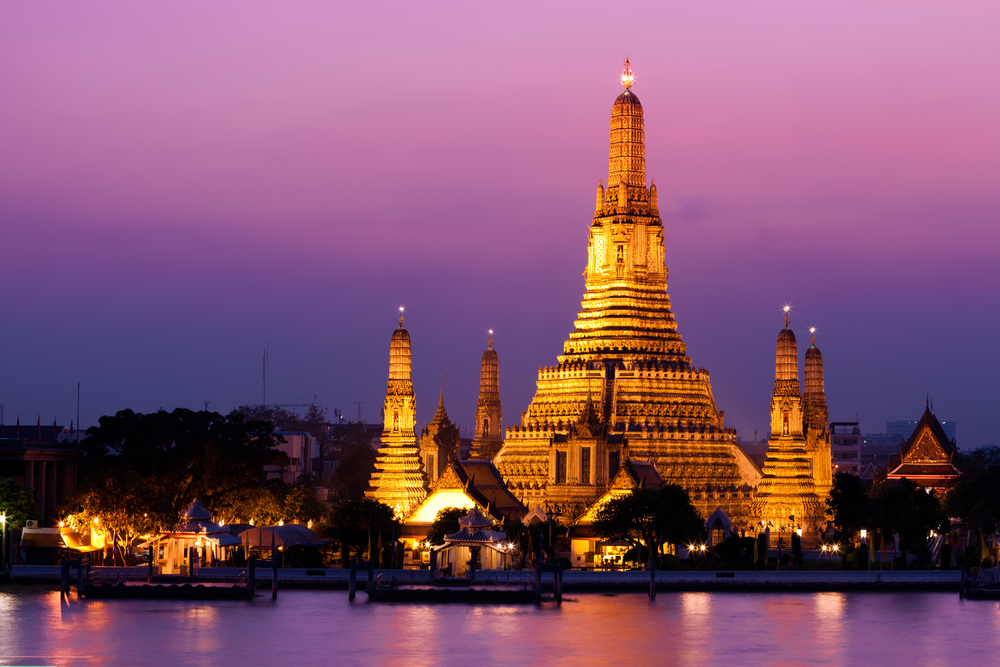 Distribution
Bangkok is a major shipping port with competitive rates to most international destinations. Our import/export experience and international network backed by our worldwide logistics partners enables us to provide on-time main port deliveries.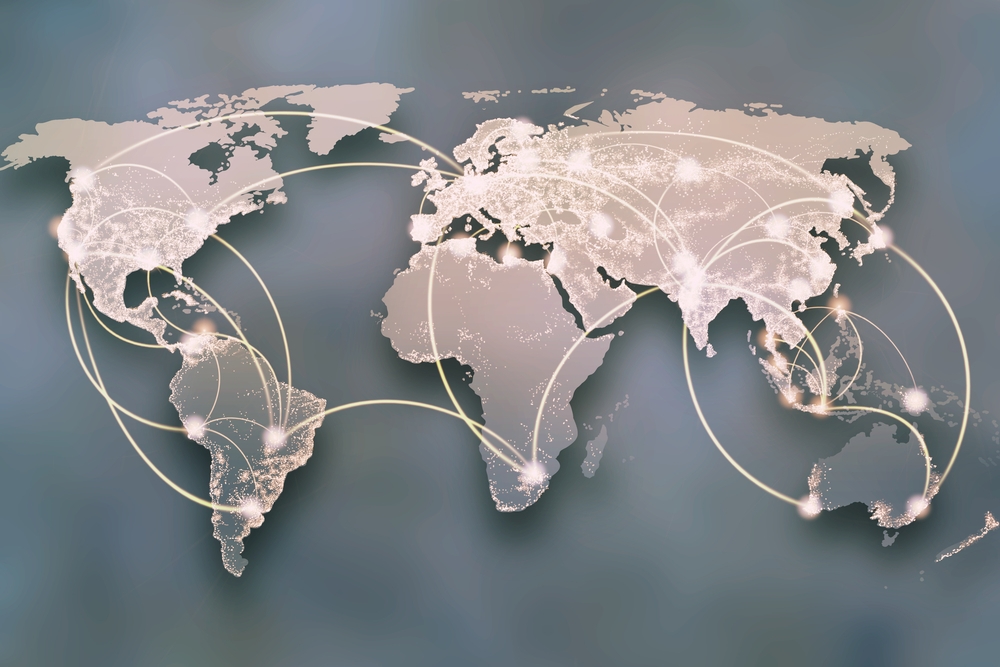 Technical Support
We use our experience and industry knowledge to find the right solution for our customers by providing application support in the development of their products.